Painted Glass
Splashbacks
We specialise in providing bespoke painted glass splashback for Kitchens and Bathrooms. Our splashbacks are stylish in design and can be provided in a wide range of colours with a gloss or satin finish. All our splashbacks are toughened ensuring resilience and safety. Our customers will also benefit from our "colour matching service" together with full measuring and fitting.
Benefits of installing Glass splashback are:
Durability
Easy to clean (no grout lines)
Disinfect easy as smooth surface (so no harboring of nasty germs)
No discoloring, staining or streak marks
Can produce virtually any size, shape, colour
A Splashback is a wise investment because they will generally out live the life of your kitchen if cared for correctly.
Free quotes with no obligation are available; this is a simple hassle free process which simply requires a home visit to measure the splashback size. Please give us a call to arrange a appointment.
We fit
Windows
My company can fit an extensive range of windows to renovate and add style to your home. Each installation begins with a survey of the property and a customer consultation.  The aim is to assess the age & size of your property and whether you need new windows or if we can repair the existing ones. It's important to us that our customers are given all the options so that they can then make an informed decision before any work commences.
Our installations are to a modern design. We use up-to-date materials to ensure that your house is kept safe, protected from inclement weather conditions and increased energy efficiency by keeping the temperature in your home consistence all year round.  Ultimately, new windows can contribute as a cost-effective solution for your property by helping to keep control of fuel bills and heat loss!
We install
Doors
A new door will transform your home. A composite door will add "curb appeal" to the front of your property. Whereas, installing a new bi folding door system to the rear of the property will open the space to let light flood in to create an opening living environment and bring the "outside in"
Our door range is very competitively priced giving you value for money; but without compromising on style. The doors look elegant and contemporary, Offering thermally effectiveness, slim profiles with a portfolio of colours. We can also give advice on the current trends when choosing the colour and furniture for your front door, giving your property the "wow" factor.
All our doors are built to be secure as they come with multi-point locking mechanisms and adjustable hinges and reduce exterior noise and to be virtually maintenance free.
Bespoke
Mirrors
We provide a wide range of mirror products, from silvers, coloured and greys through to antiques of the highest quality and standard. These mirrors look authentic and can be used throughout your home.
We work with our suppliers to ensure all our glass mirrors pass quality control tests so that they are perfect for your requirements.
Mirrors are fitted professionally and to a highest standard.
If you want further information to help you, please call us, and we will be happy to guide you on mirrors designs available.
We offer
Repairs
We also offer repair and replacement services for windows, doors and conservatories   including: seal replacement; window realignment; replacement of double glazed units and lock and handle replacement.
Very satisfied with our new kitchen splashback and overall friendly and jovial experience with Frank Andrews. From helping to shortlist the colours to impeccable fitting, would highly recommend him.

Minal, London
If you need new windows, doors or lovely new splash-backs, look no further- this guy is great! Reasonably priced and a real professional! Ensures house is kept as clean and tidy as poss and works like a trojan to get job done. Highly recommend.

Lita, Ottershaw, Surrey
Had Frank Andrews to fit glass splash backs and what a great job … They look fantastic and Frank was quick, efficient and tidy. I would highly recommend.

Happy Trading Group Member, Shepperton
Frank recently fitted our glass splash backs and couldn't be happier with them! So much easier than cleaning tiles and look great! Would highly recommend Frank!

Cara Jane, Surrey
Reliable and honest company with years of experience would highly recommend.

Sherril, Surrey
Huge recommendation for splashbacks by Frank Andrews. Full consultancy with free quotation and because he's been fitting for 15 years, he is incredibly precise and can help with design ideas. He has colour charts and can match any colour you require. He will tell you all about wobbly walls, drinks black coffee, is hilarious company. Please support his venture and be assured he's competitively priced.

Happy customer, Surrey
Excellent job Frank! Couldn't be more pleased with the finish and colour spot on - It's totally transformed our kitchen. Thank you!

Tania, Surrey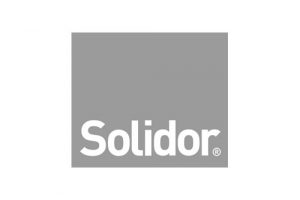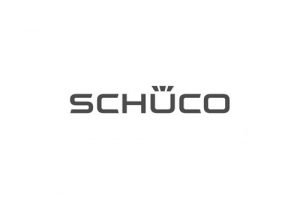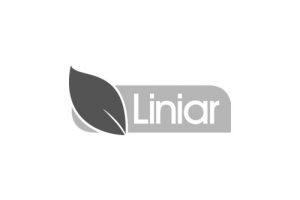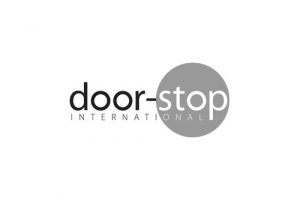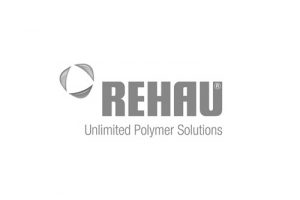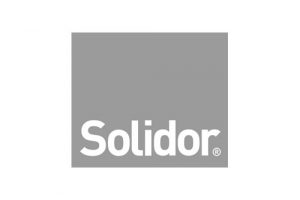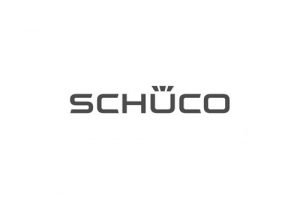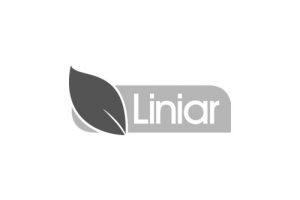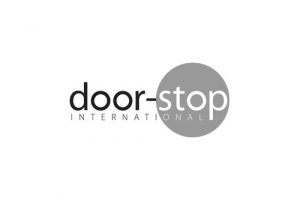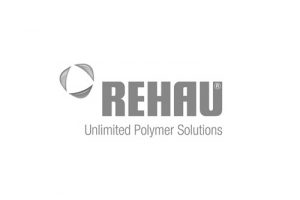 Let's work together
Free quotes with no obligation are available. Please get in touch to arrange an appointment.
Contact Us