I look after our most valued asset "you the customer"
Hi, I'm Frank Andrews and I began my career in London 1988 working in both the commercial and domestic sectors.
My company's ethos is based on what's important to me, so I focus on delivering excellent customer service. Without customers, my company can't exist so I look after our most valued asset "you the customer". This has resulted in a high level of my work coming in from customer feedback and referrals.
It's also vital to work with our suppliers to ensure we install high end products which "I" believe in!

Surrey Splashbacks and Windows is based in Ripley, Surrey. We are a family run glazier specialists company with 25 years' experience.
We supply, fit, and install a variety of quality products:
UVPC windows, double glazing, bi-folding doors, splash backs and glass products including bespoke frameless Mirrors, glass balustrades and shower screens.
We also carry out repairs, if you have a broken window or door e.g. faulty lock or hinges let us know. We will try and save you money by fixing what you already have.
Our service is flexible and designed around the precise needs of each individual customer.
We provide our company services throughout the South East of England, offering appointment times to accommodate your busy lifestyles.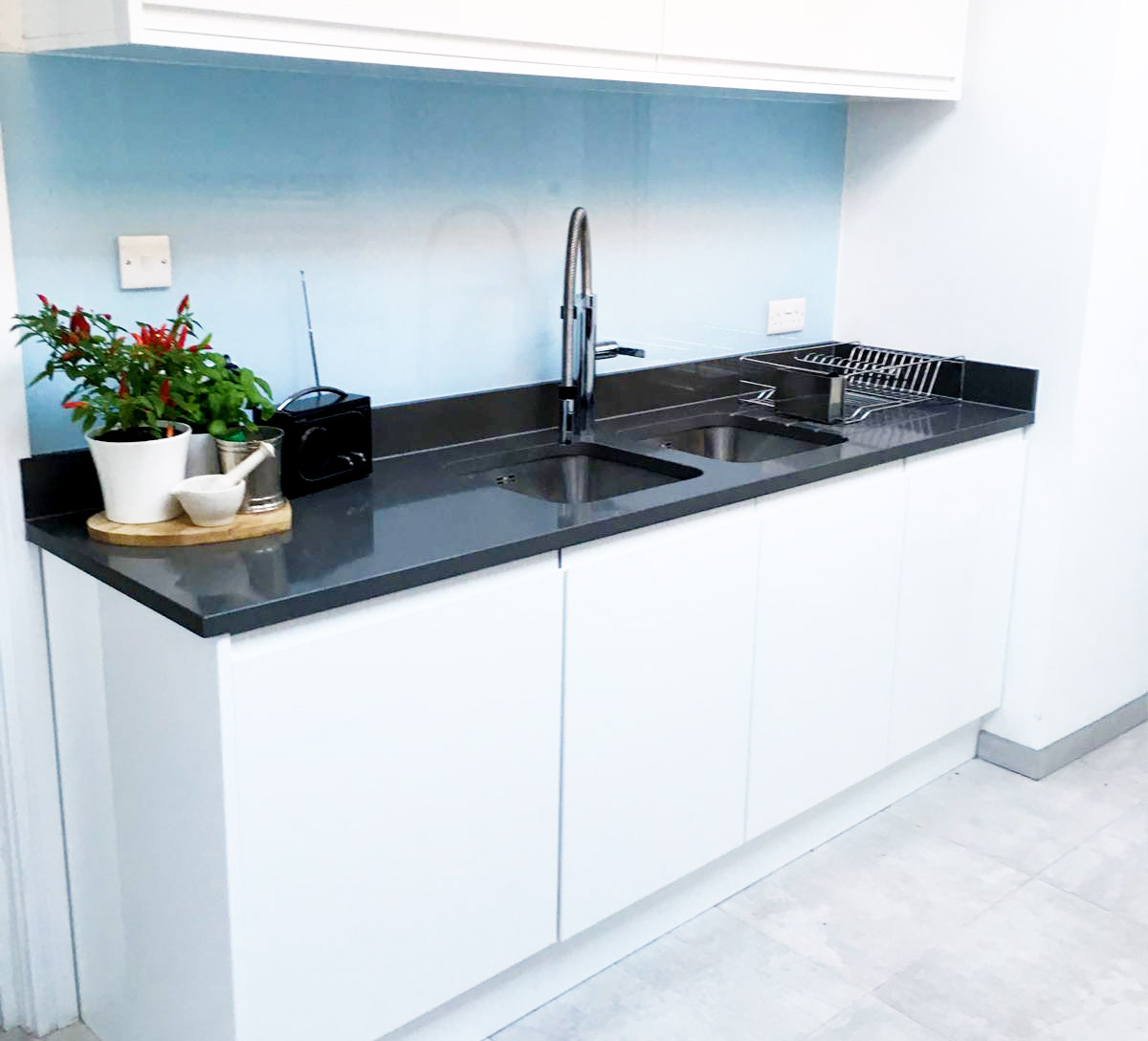 What's Unique About Me?
My website will hopefully portray that my company's ethos to is deliver excellence customer service… so this is my top priority, however, this is easily said…so I hope that my customer feedback will show this naturally.
Every business must work hard and I hope that my company stands out because of my values….
Attention to detail – my standards are extremely high; the project is not complete until my customers are 100% satisfied.
I will share my experiences and be honest about what has worked well and what hasn't, with the aim of delivering "stunning" results. I have plenty of ideas and sound advice to help you get what you want!
After 25 years in the business I still love and care about what I do!
Let's work together
Free quotes with no obligation are available. Please get in touch to arrange an appointment.
Contact Us